Top-Rated Cold Therapy Devices
Save $10 Today Use Code: Phone10
On Orders Over $99.
Can't be combined with limited time offers. The checkout will automatically give you the best discount.
Our Mission
Offer best-in-class orthopedic products at an affordable price with fast, reliable shipping and a US based sales and customer service team that knows and understands your needs. 
Talk to a cold therapy consulant at 704-953-2545 for any questions.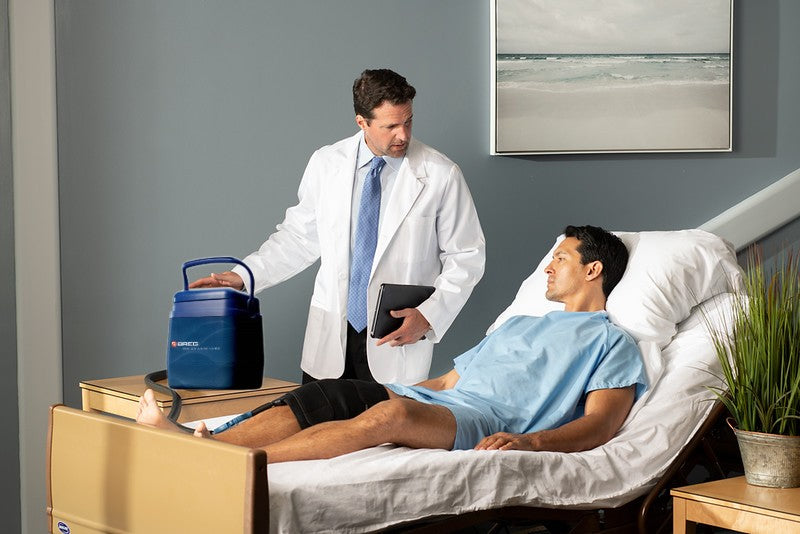 About MyColdTherapy.com
Based in Charlotte North Carolina, MyColdTherapy has nearly 30 years of orthopedic industry experience. Our products are selected based on the highest level of quality and value we can deliver for the customer. Our commitment to your health and recovery means offering high quality name brand cold therapy machines & accessories at the best prices found online with same & next day shipping. We understand the orthopedic surgery process and we'll strive to help you find the right products to support your recovery.
Learn more by contacting us about your next order today.
All Cold Therapy Products Are HSA/FSA Approved